There comes a time when your old trusty air conditioner simply isn't trusty as it once was. It might be going strong most of the time, but you're pretty sure its inefficiency and power-hungry ways are costing you about the same as a petrol-guzzling SUV.
Unsure whether it's best to invest in a new air-con or stick it out with your current one? There are lots of things to weigh up before you replace your old air conditioner. Our air conditioning installation specialists at Crown Power will explain how to assess which option is best for you. A quick repair and service may be enough to keep your future electricity bills in check.
Replacing Your Air Conditioner: Things To Assess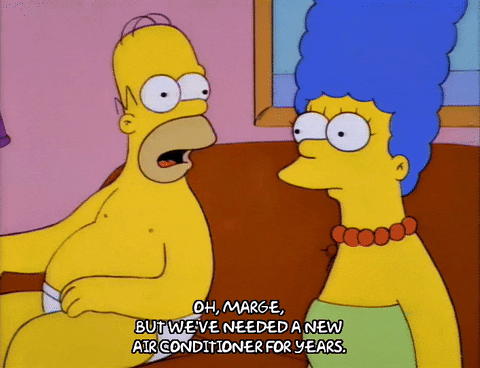 Age of the air conditioner
Most split systems are built to last around 7 years. If you need to repair your air con after this time, it can be notoriously difficult to find parts from the original manufacturer, which only carry parts for 7 years.
The better brands of air conditioner, for example, Daikin, are renowned for lasting 10 plus years. Daikin spare parts are much more widely available than what you'll find for lower-cost brands.
The condition of your air conditioner
If your air con has not been well-maintained and serviced, it will likely cost more to repair.
This is especially the case if it needs significant repairs or there's a refrigerant leak (which can be expensive and harmful to the environment).
Some older air conditioners' pipe work are not suitable for the new R410A refrigerant. Older R22 gas can be difficult to come by.
Occasionally, the cost of repairing or maintaining a poorly functioning air con can be so steep that it's financially a better decision to invest in a new air con entirely.
Running costs vs running costs of a new model
New air conditioners benefit from new advances in technology and are much more efficient than older models. In fact, there's been up to 30 per cent increase in the Energy Efficiency Ratio of air conditioners since 2009. While you'll need to still pay the initial outlay, the installation and unit costs have remained relatively consistent in the same period. And you'll enjoy higher savings on your electricity bill.
Does the system match your lifestyle?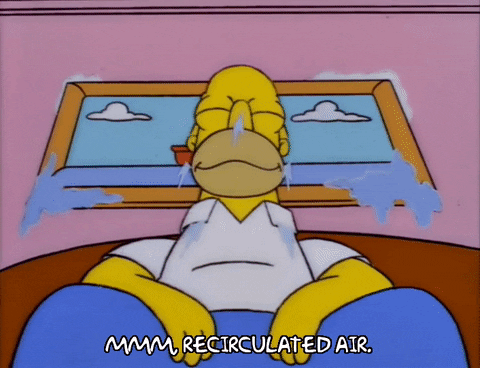 Sometimes air conditioning needs change. Maybe you inherited a small air conditioner, but the size of your family has grown and you now need a larger air con. Maybe you need an air con in your bedroom to gain a good night's sleep. It's important to consider your lifestyle when you make the decision whether to repair or replace your air con.
Budget
Obviously, your budget is a major consideration for whether you should replace your system or keep your current one. If the replacement costs are out of the question for now, it's much better to continue using the AC you have until you have the financial capacity to buy a quality energy-efficient model that will last and perform well.
The team at Crown Power can give you an honest assessment of the condition of your air con. We won't try to sell you anything if it's not needed because it's in our interest to be as trustworthy as possible. It's what we've built our reputation on!
Crown Power can help with Daikin air conditioner maintenance, sales and service throughout Brisbane and the Sunshine Coast. For more advice on whether it's in your best interest to repair or replace, contact us today.